Mailing Address:
6950 SW 77 Avenue


Miami, FL.  33143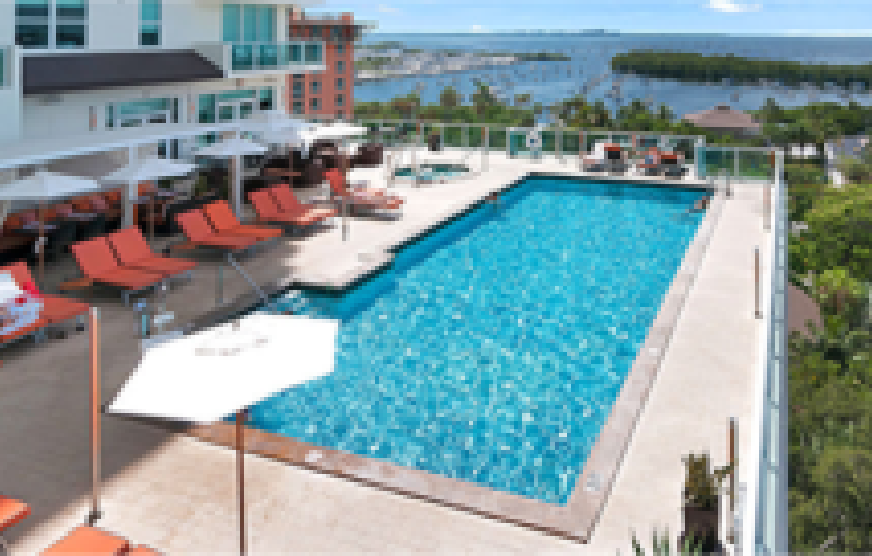 In the heart of Coconut Grove this resort features Deluxe Rooms, Studios, 1, 2 and 3 Bedroom condos able to accommodate any group.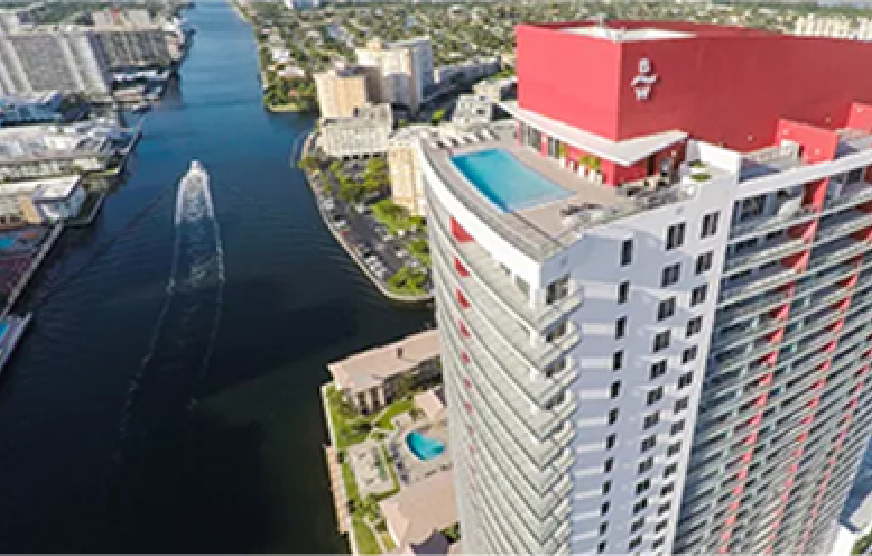 Opened in 2015, this resort features deluxe rooms, 1- and 2-bedroom condos with luxurious beach and on-site amenities.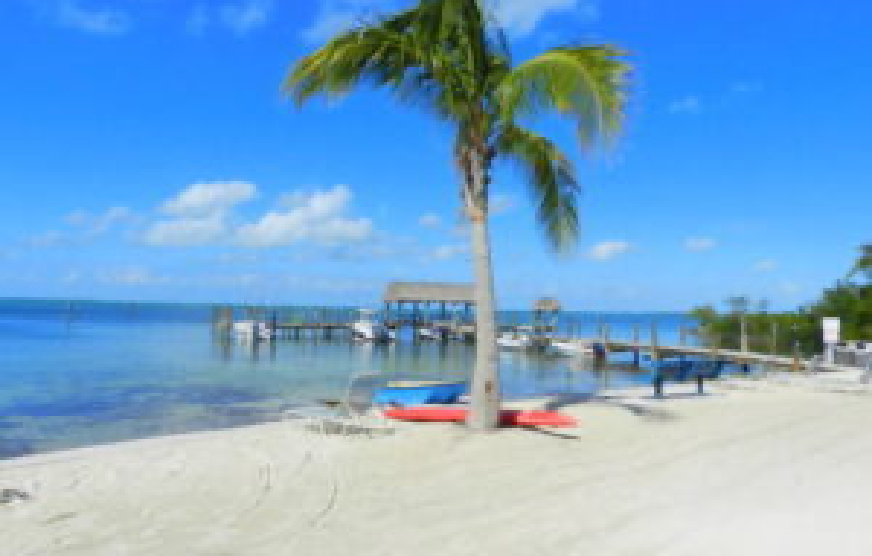 The Florida Keys, known by locals as "The Keys", are a string of tropical islands stretching about 120 miles off the southern coast of Florida forming the southernmost portion of the continental United States.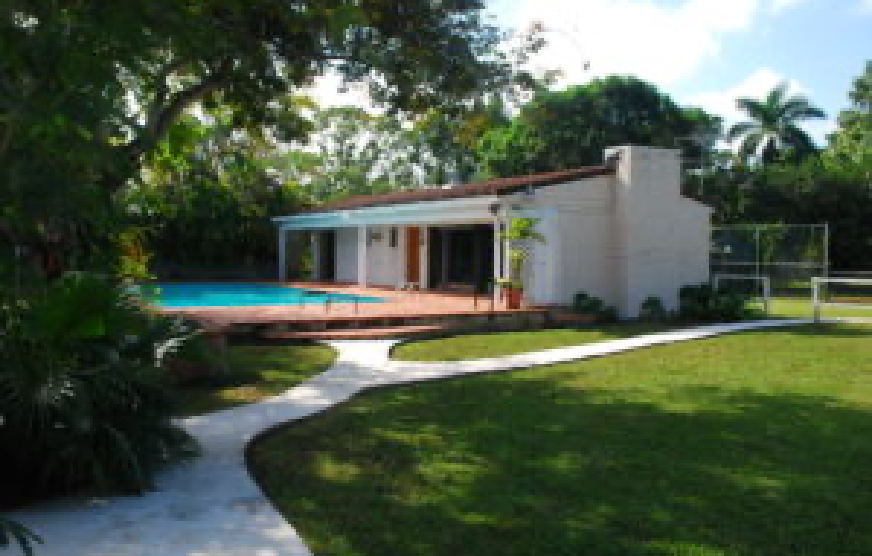 La Finca is 4-acre historic property beckoning back the old days of Miami before it became a thriving metropolis.