You know how when friends or family come visit and you are determined to make their stay special? 
How you want to take them to the places you know they would love whether that is a great restaurant, a wonderful, local attraction or a popular community event?
Well, that's how the SoFLA Vacations team feels about our guests…….like family or friends whose stay we are determined to make special! That's what sets the SoFLA Vacations team apart. We realize that Greater Miami, Ft. Lauderdale and Florida Keys area is a special and unique place. As one of the rarest of creatures known to the world today, NATIVE SOUTH FLORIDIANS, we have lived the South Florida experience our entire lives and are passing that along to our guests. We are committed to making your vacation or business trip to Greater Miami or the Florida Keys special, affordable and memorable. So please let us be a part of your next visit to Greater Miami and the Florida Keys.
Great South Florida Properties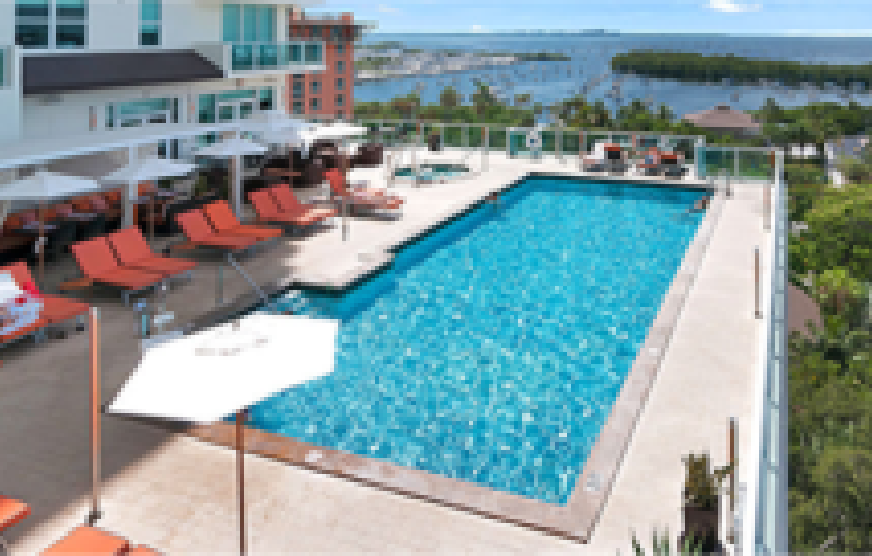 In the heart of Coconut Grove this resort features Deluxe Rooms, Studios, 1, 2 and 3 Bedroom condos able to accommodate any group.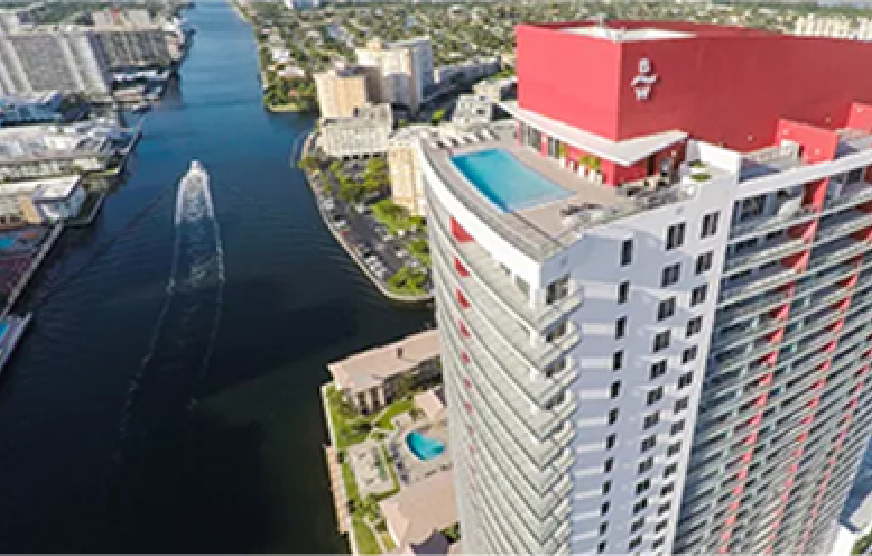 Opened in 2015, this resort features deluxe rooms, 1- and 2-bedroom condos with luxurious beach and on-site amenities.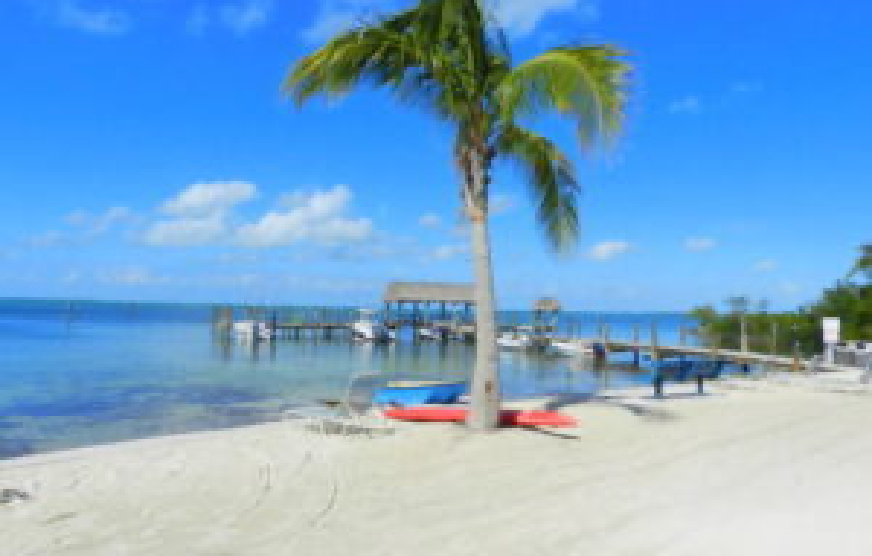 The Florida Keys, known by locals as "The Keys", are a string of tropical islands stretching about 120 miles off the southern coast of Florida forming the southernmost portion of the continental United States.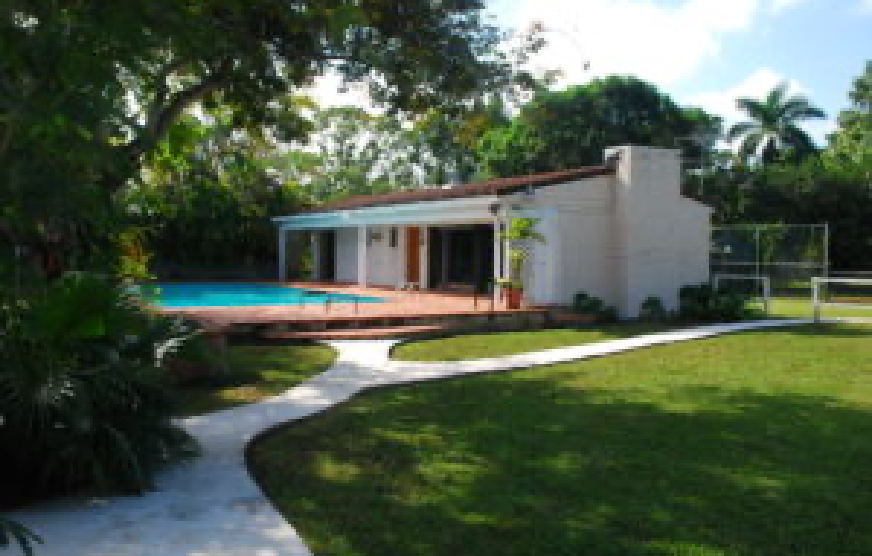 La Finca is 4-acre historic property beckoning back the old days of Miami before it became a thriving metropolis.